Team Lissner Real Estate
Property
Management
Managing property in the Bay Area for more than 30 years!
---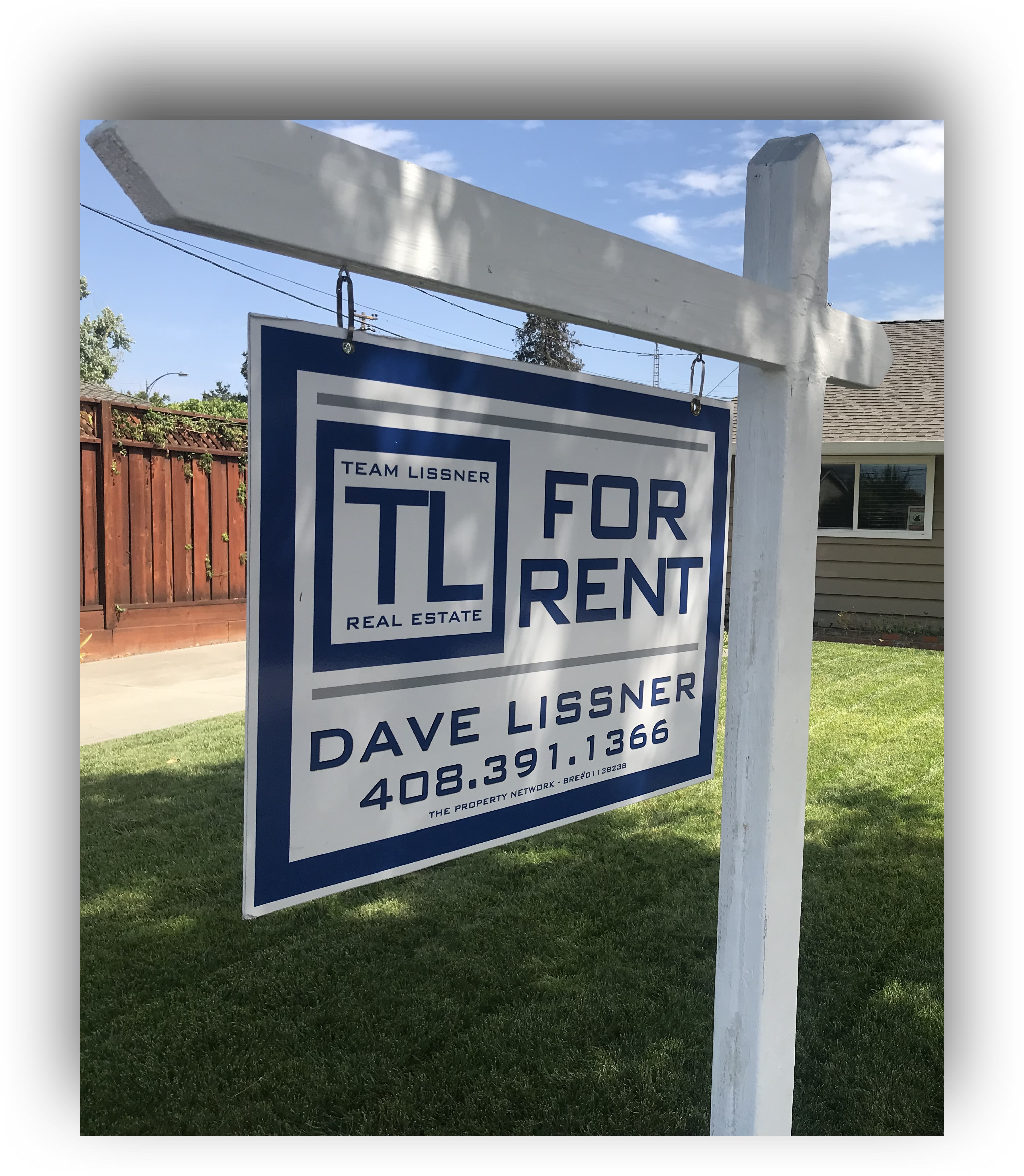 Looking for a Property Manager to take care or your investment? Property Management provides the guiding hand and overall supervision of the day to day operations of your investment. Professional management is a key to investment protection and real estate success. We succeed when our clients achieve their investment goals through effective counsel and management of their real estate assets. If you are tired of the headaches associated with managing your own property please contact us. Let Team Lissner Real Estate show you how we can simplify your life and add value to your property. We manage all types of property from residential homes, duplexes, triplexes, four-plexes and apartments to office buildings and commercial property. We also do estate management.

Our Property Management Team is headed by Dave Lissner who has been managing residential and commercial real estate in Santa Clara, Santa Cruz, San Mateo and Alameda counties for more than 30 years. He is also a Realtor, a member of the National Association Of Realtors, a member of the Silicon Valley Association of realtors, a loan officer, and holds an MBA with an emphasis in Real Estate from Santa Clara University. Dave has been managing property for more than 30 years in Santa Clara County, Santa Cruz County, San Mateo County, San Benito County and Alameda County. He and his team take all the responsibilities and headaches away from you. All you'll have to do each month is deposit a check. And, in fact, we can do that for you as well VIA ACH payment. To discuss your property, please feel free to text, call or email. We'll take care of your investment so you can take care of everything else in your life!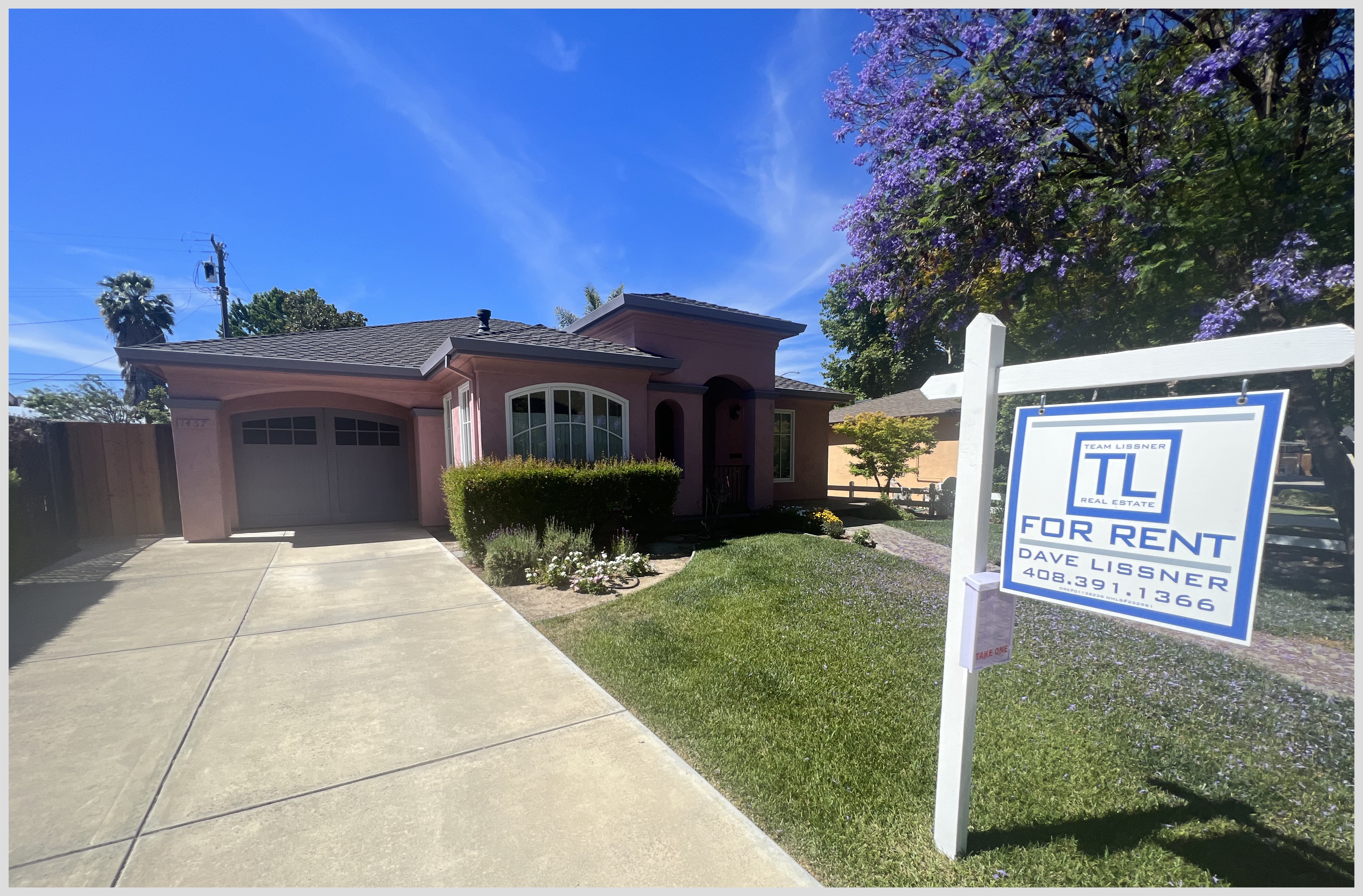 Marketing of Properties
• Professional 4X4 Post "For rent" signs placed on property
• All Units advertised on the MLS and are syndicated to several real estate sites.
• Leasing agents available to show properties seven days a week at all hours
• Draft leases to best suit your needs and handle all lease negotiations and renewals

Extensive Tenant Screening
• Verify references thoroughly to place the most qualified tenants in your property.
• Contact and evaluate tenant references: Previous landlords, companies, supervisors, etc.
• Credit Checks & Background Checks
Efficient Maintenance
• Provide 24 hours a day, 7 days a week maintenance.
• We have established relationships with high quality, affordable vendors.
• Immediate response to tenant maintenance requests.
• Maintenance required to prepare units for show is coordinated by us at no additional cost.
• Competitive bidding on capital improvements.
• Preventative maintenance schedules.
Simple Fee Structure - Our fee is a percentage of the money we collect for you, payable only when your property is rented. No markup fees, vacancy fees, marketing fees or startup fees.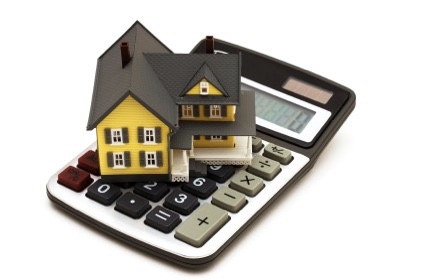 Latest Technologies - Our fully computerized accounting system provides our clients with up to date reporting, trust accounts conforming to DRE regulations and detailed end of year reports and 1099 statements all sent to you and ready for your tax preparer. Owner draws sent via check or automatic ACH deposit into owner's bank account.


Legal Services
Unfortunately situations sometimes arise where a tenant is in violation of their lease. We are experienced with the eviction process, have relationships with attorney firms and perform many of the legal notices ourselves.
We make sure your investment, contracts and disclosures are up to date on current local rental laws.
Estate Management: We have all the best people from AV Specialists to Gardeners, Pool Maintenance, Plumbers, Electricians, Cleaners, etc. We can handle everything so you can spend your time enjoying your home, not taking care of it.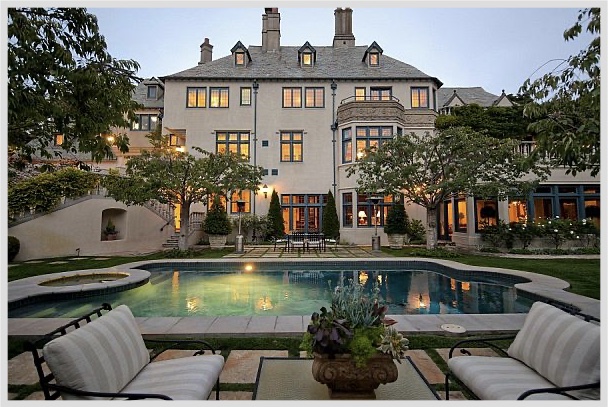 ---

Contact Dave and he'll come out, evaluate your property and get it on the market and rented as soon as you want.


Team Lissner Real Estate
1342 Lincoln Ave.
San Jose, Ca 95125
Cell/Text: 408.391.1366
davelissner@mac.com




Contact Information:
I look forward to connecting with you.
Call or Text today
Direct / Cell: 408.391.1366
Office: 408.374.9500 ext. 309
Fax: 408.374.5100
DRE#: 01138238
NMLS Number: 252981
Team Lissner Real Estate
1342 Lincoln Avenue,
San Jose, CA 95125